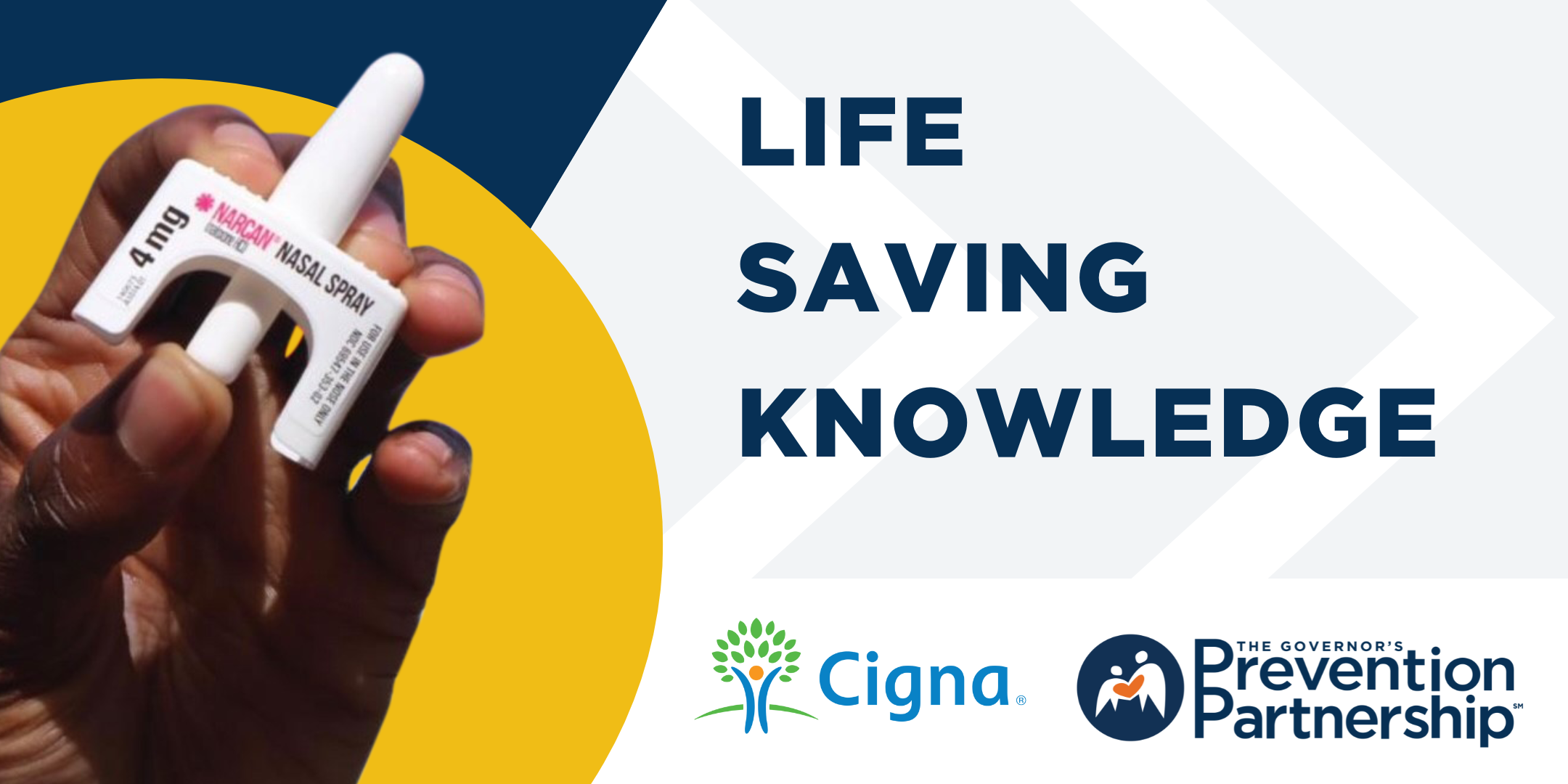 Join us for a crucial event focused on overdose prevention and life-saving techniques. Learn how to recognize the signs of an overdose and gain valuable knowledge on administering Naloxone, a critical tool in saving lives.
Don't miss this opportunity to acquire essential skills that could make a significant difference in preventing overdoses and saving lives.
Thanks to Cigna whose generous contributions help make this training series possible.