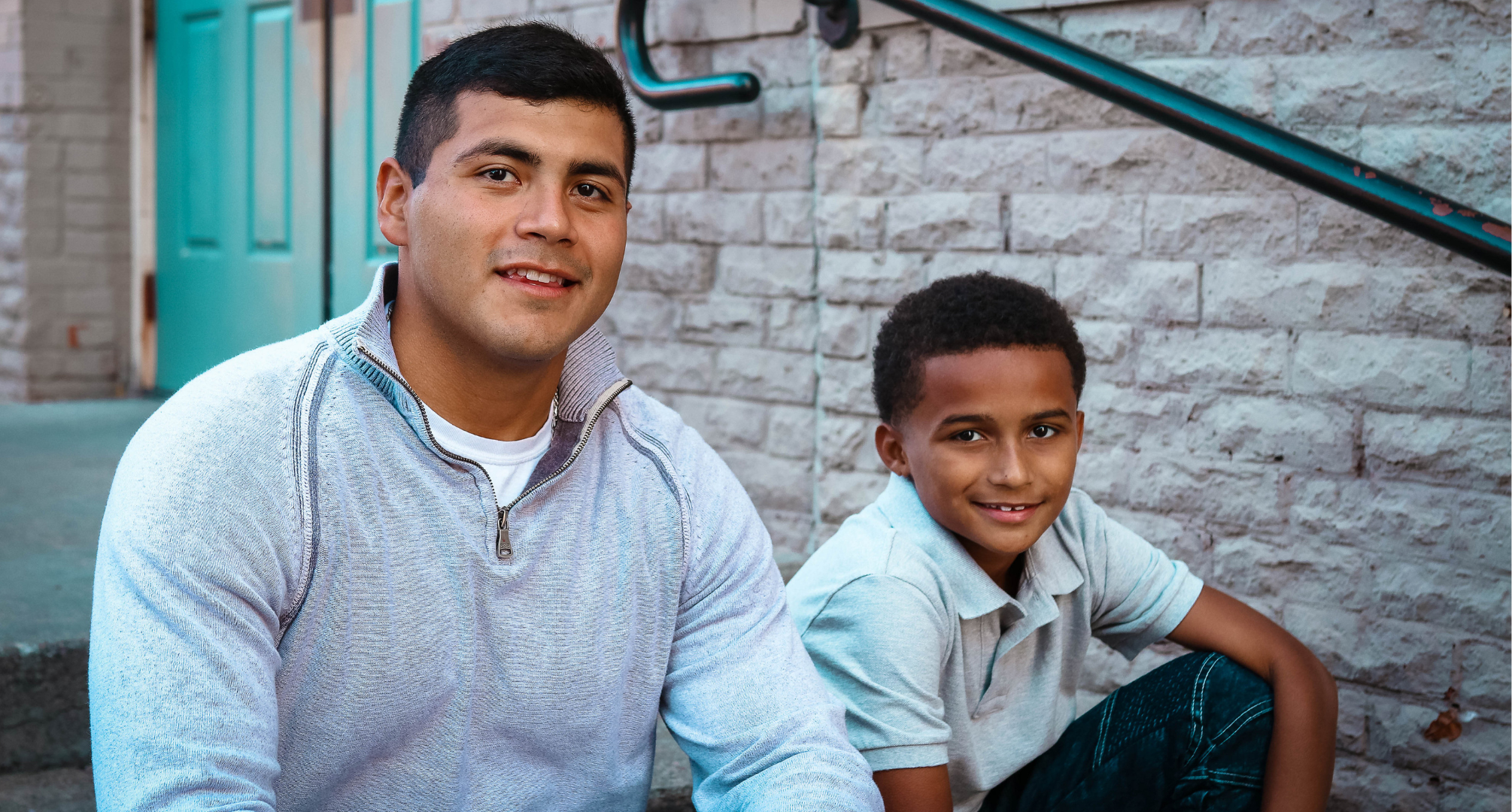 Is Mentoring Right for You?
If you've ever thought about becoming a mentor but don't know where to start or what it entails, this event is perfect for you.
During this virtual training, we'll provide you with all the information you need to begin this rewarding journey. Whether you're passionate about mentoring or still unsure, our event will give you valuable insights and answer your questions, helping you make an informed decision.
We'll explore the role of a mentor in shaping young minds and making a positive impact on their future. Our experienced trainers will share their knowledge, and by the end of the event, you'll have a clear understanding of whether mentoring is the right opportunity for you!